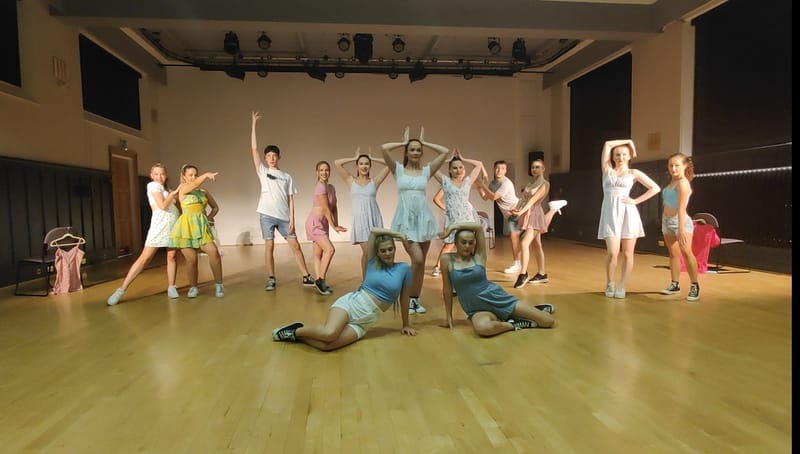 Advanced Company Class
Progression from Intermediate classes. Aimed at students from S2 to S6 who are focused and looking for a career in performing arts. Audition or Invite entry. Thursday 5.30 to 9 pm.
Learn More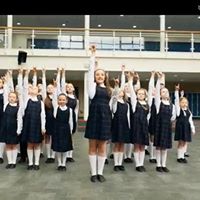 Intermediate Company
Company Training Wed 5 pm - 9 pm Kessington Hall, Bearsden. Ages 8 to 14. Audition entry.
Learn More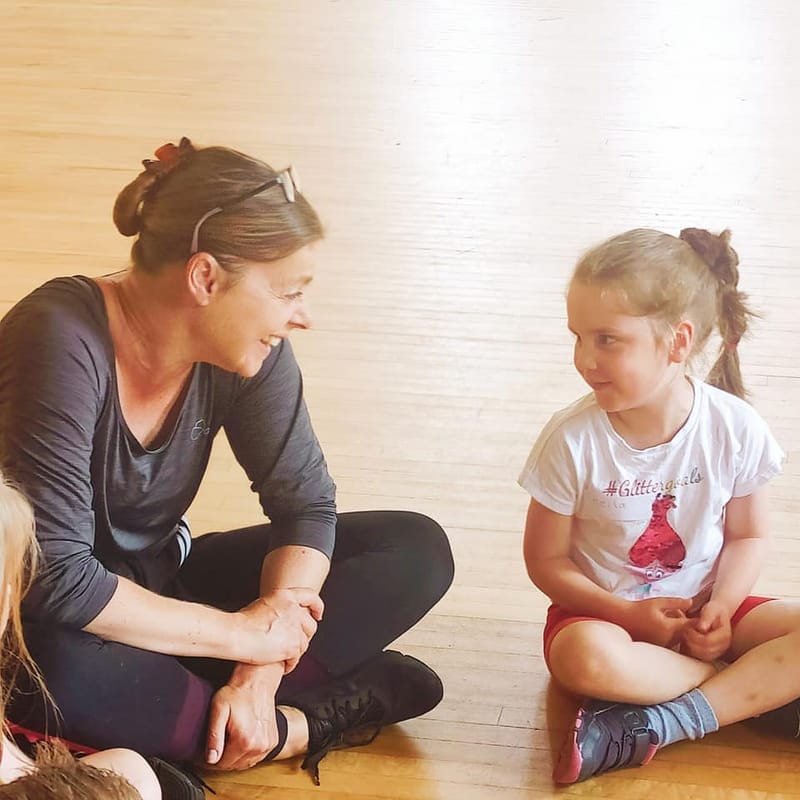 Junior Classes
Our youngest students. Open entry from age 5 to 8.
Learn More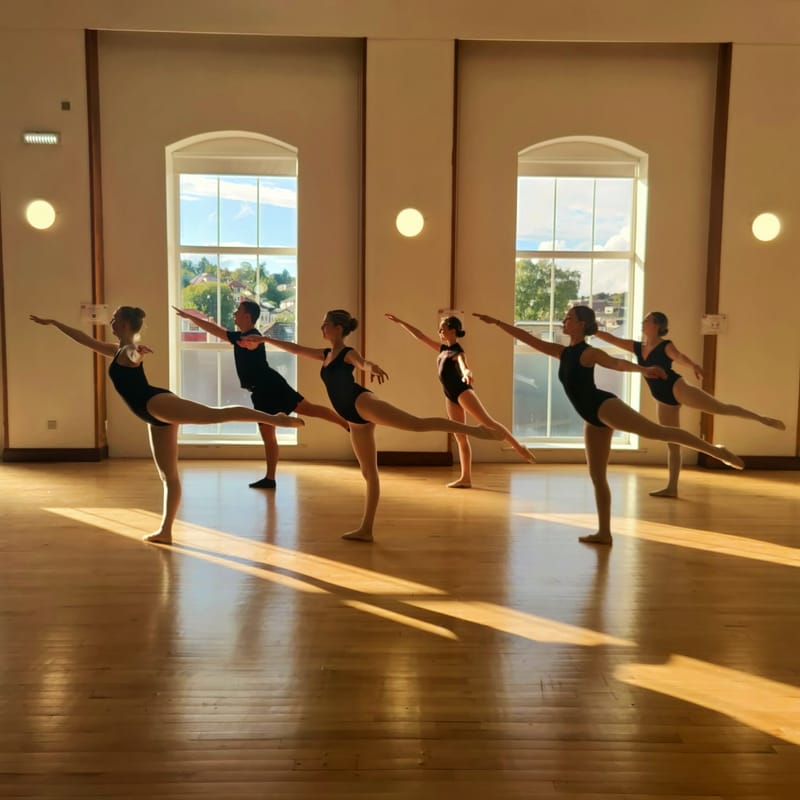 Stellar Saturday Dance Training
Saturday dance classes are held at Kessington Hall, Bearsden. These are intensive classes from Grade 1 - Grade 7/8 (or Intermediate RAD Ballet). Classes are given in RAD Ballet, ISTD jazz, tap, Dang commercial/street.
Learn More
Workshops
Continuously throughout the year students will have the option to take part in extra workshops provided by casting and industry professionals. We have had Sammy Murray, TV & West End Choreographer; Lenny Mullan, Casting Director and various professionals from the West End.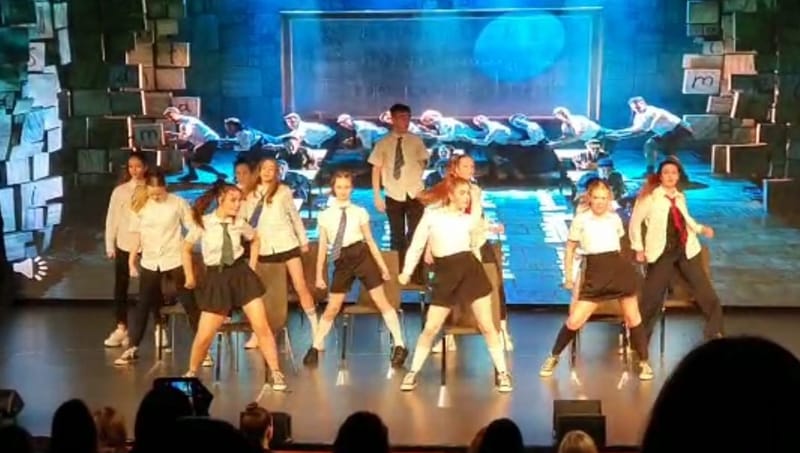 Shows/Performances
Full Musical, Annual Showcase and Other Performance Opportunities
Learn More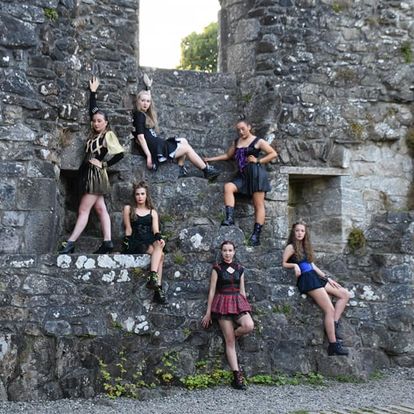 Stellar Elite Video team
By Audition or invite only
Learn More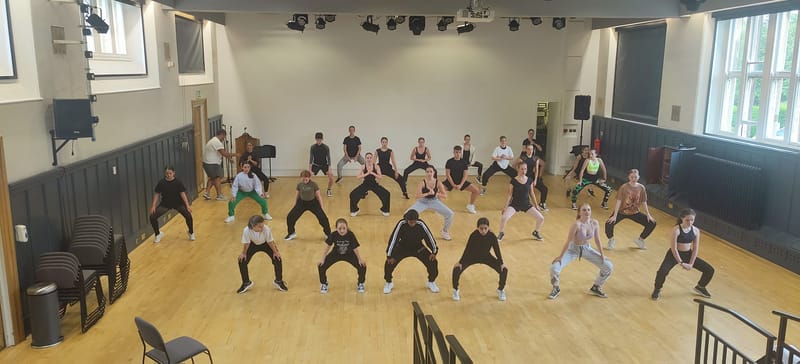 Residential Performing Arts/Dance Week
Beginning of August every year. 5 days of intensive training. Full board
Learn More